Onsen - KIRIYA RYOKAN English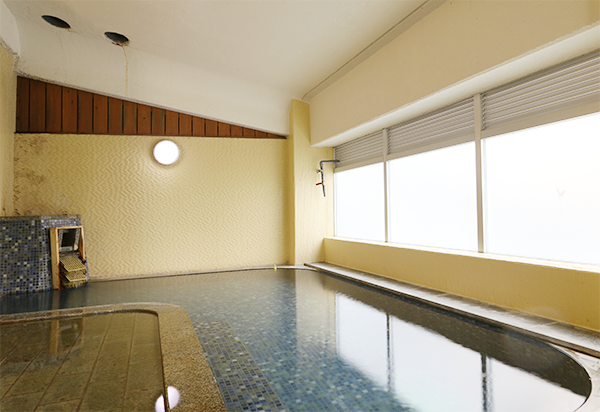 Bathroom Facilities:
Hair dryer
Shampoo Conditioner
Body sorp Sorp
Shaver (Gentlemans's bath)
Safe box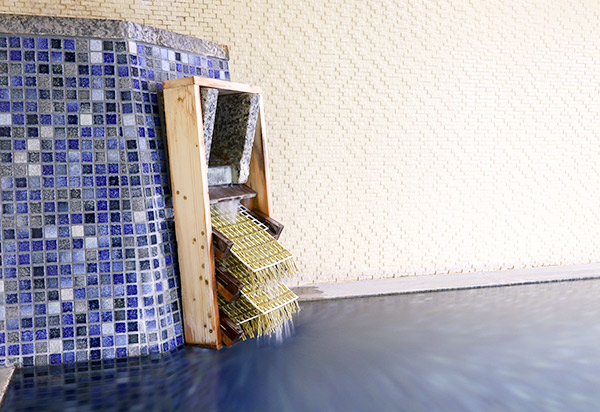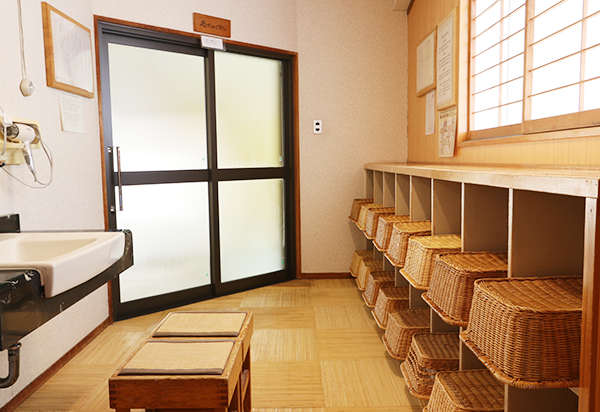 Almost all Ryokan feature common bathing areas, or Onsen, that use the mineral rich water from local natural hot springs.
Onsen are segregated by sex and are the perfect end to a hard day on the slopes or exploring the town.
Unsurprisingly, there are a few do's and don'ts to Japanese bathing that need to be considered. A comprehensive guide to onsen etiquette follows.
Onsen etiquette
There are a lot of do's and don'ts when bathing in an Onsen. Below are some of the main etiquette points.
You will need to bring two towels from your room – one large and one small.
Please also use a modesty towel if you are shy about being naked inside the Onsen, as bathing suits are not to be worn in the bath.
The first room you will enter before reaching the Onsen is a changing room. Baskets are provided for your clothes. You will need to be naked before entering the Onsen room. Wearing anything, including a bathing suit, is considered dirty since you are supposed to clean everywhere before entering the bath. Wearing a bathing suit implies that you have left areas under the suit unwashed.
Inside the Onsen room, you will notice "cleaning stations" along the walls with mirrors, showers and buckets. This is the washing area.
Choose a low stool and rinse it off before sitting down. With your small towel, thoroughly wash your entire body, including your hair, using the products provided. When finished, please rinse all soap suds off your body before entering the bath.
People come to an Onsen to relax. Loud raucous behaviour may upset other people. Talking quietly is normal however, so if another guest talks to you, feel free to have a conversation.
After leaving the bath, use the small towel again to remove any excess water before re-entering the changing room.
You can then use the large towel to dry yourself off completely.
Some general rules to remember:
a..

ABSOLUTELY NEVER use soap or shampoo in the bath itself.
Washing is always done at the taps and showers, generally sitting down Using soap
and washing in the Onsen baths is the social equivalent to washing your hair in your friend's pool.

b..

Please leave the key at reception before taking an Onsen for security reasons.

c..

Please keep the door to the Onsen shut at all times.

d..

Wash with soap or at least rinse well before entering the Onsen for the first time.

e..

Avoid rowdy behaviour or making loud noises in the Onsen. Onsen are places for quiet relaxation or conversation.

f..

Do not wash clothes in the Onsen.